Search Engine Optimization
Want to know why you not ranking on google?...
Get your free website audit today!
Audit example
SEO specialists in Johannesburg
It doesn't matter if you do not have time to focus on SEO, it is a continuous task and consists of multiple scans and implementations. That's why we are here, to assist you in your SEO needs!. Let the professionals handle the SEO related issues as well as the backend issues , allowing you to spend your time on handling your business the way you do best. We are the best SEO Specialists in Johannesburg South and with Clients reaching abroad internationally.
Our team of experts will help you get the most out of your website, so you can reach new heights in search engine rankings. We'll make sure your site is optimized for all major search engines, including Google, Bing, Yahoo!, and Yandex.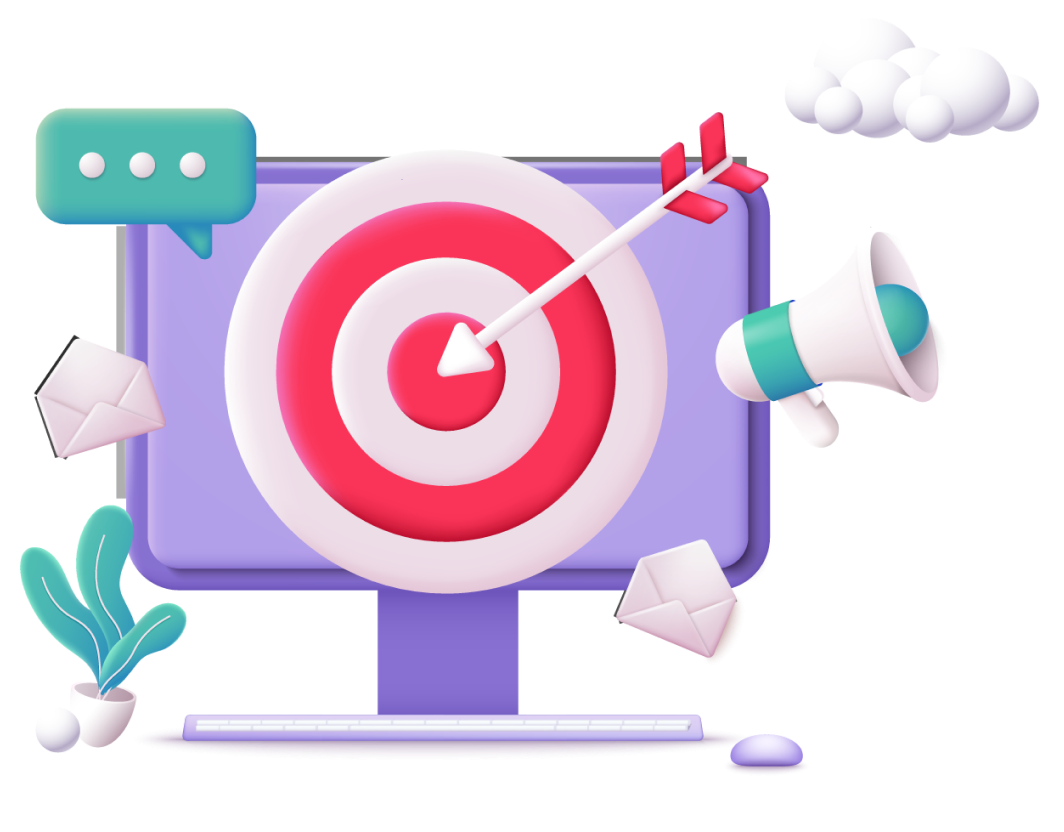 But What is SEO all about?
Search engine optimization (SEO) is the process of affecting the visibility of a website or a web page in a search engine's unpaid results—often referred to as "natural", "organic" or "earned" results. In general, the earlier (or higher ranked on the search results page), and more frequently a site appears in the search results list, the more visitors it will receive from the search engine's users; these visitors may click on the site to visit the site, and sometimes buy products or services offered on the site, resulting in economic benefit for the site owner. Search engines typically use a combination of algorithms and human input (webmasters) to select which sites to include in their paid listings, which are then displayed above the search results.
The team at ACJ Intro Designs will help you get the most out of your website and online presence. Our services include everything from keyword research to content creation and optimization. We'll even help you build backlinks to improve your search engine rankings.